Saving Money through Cashback and Voucher Sites
You can scroll down any page by pressing the Space Bar. Scroll up by holding down Shift and pressing the Space Bar
As the credit crunch rolls on retailers are having to be ever more competitive. Cashback sites do deals with practically every well known company and will pay YOU merely for going through them to buy products on line. If you buy via them you eventually get cash back. Wepromiseto: Topcashback: Casbackkings is now Froggybank; Quidco: For instance, you can get back up to £85 for home insurance, £65 for car insurance or £90 for a Vodaphone contract.
The field is so wide I have created this special page for this important method.
An example Sept 2014 http://www.topcashback.co.uk/plusnet_broadband/
VOUCHERS and PROMOTIONAL CODES are the in thing these days with many companies vying for your business by offering money off and 2 for 1 deals.
https://voucher.ninja/ A new site with lots of discount offers.

(Donated to our charity)



http://www.seniorsdiscounts. co.uk/
http://www.fashionvouchers.com/
www.fashionperks.co.uk Lots of discounts on popular fashion sites (Donated to our charity!)
MyOffers (Donated to our charity)
www.everydaysale.co.uk
www.voucherbuddy.co.uk/
www.MyVoucher Codes.co.uk
www.CouponCodes4U.com for American promo codes.

n.b To my knowledge none of these are related to Shopper Discounts and Rewards (Webloyaty International) which charges a monthly fee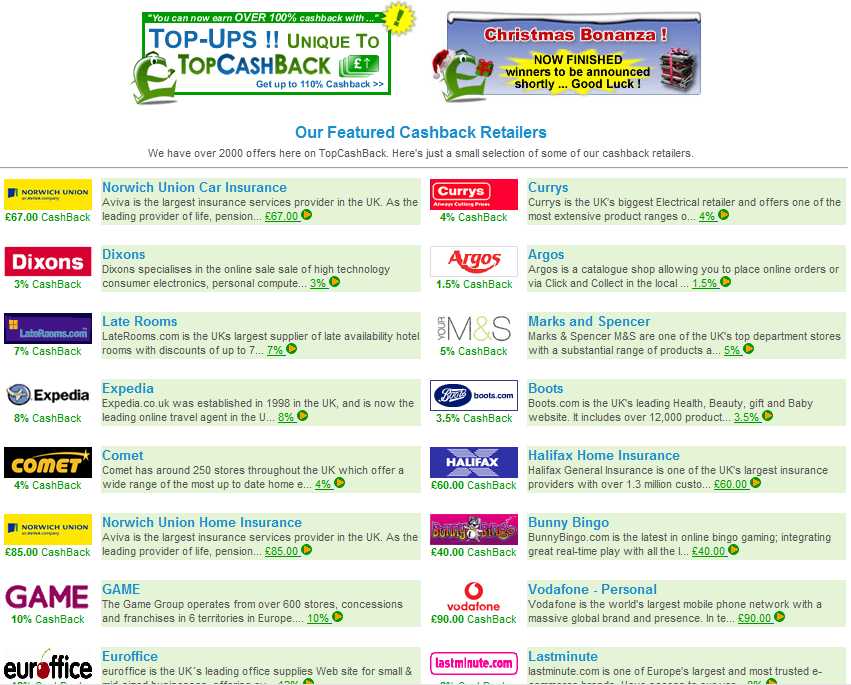 An example from Topcashback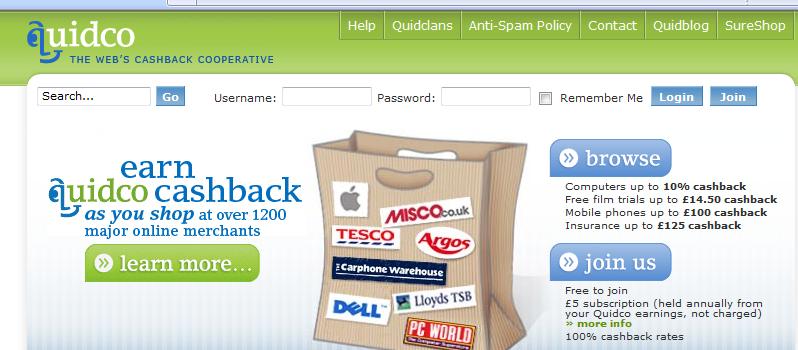 An Example from Quidco. After a few months I got £57 back on my car insurance (with MoreThan) from Quidco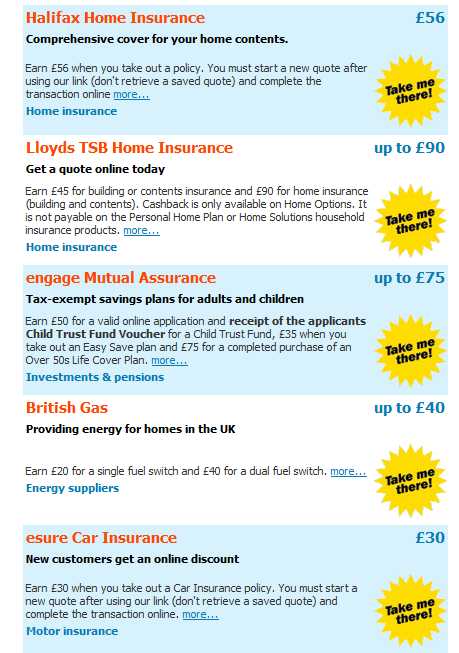 An example from Cashback Kings (now called Froggybank)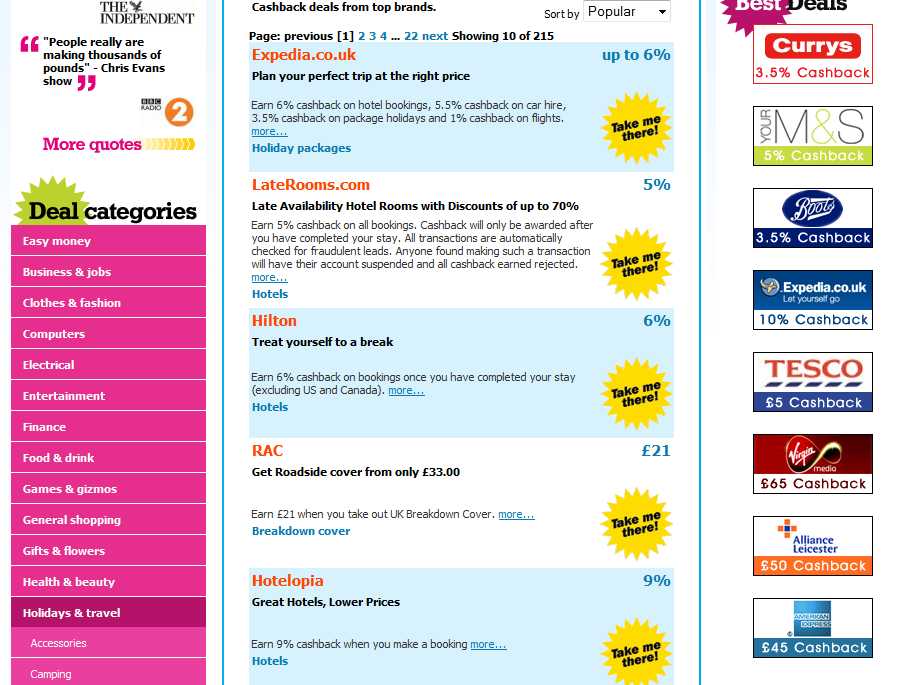 Another example from Cashback Kings (now called Froggybank)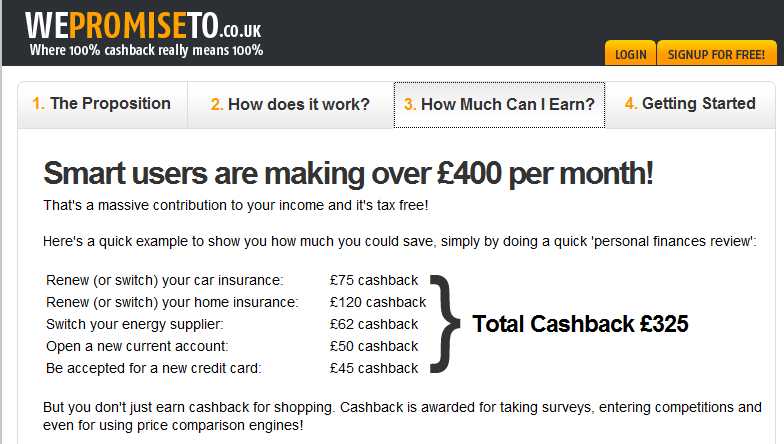 Examples from We Promise To
---
Site Navigation Links :- Please click on SITE MAP
---