Cruise - Western Mediterranean
Morocco Sailing 1 : Sardinia to Corsica Collioure, France Sailing 2 : Turkey ; The Lycian Coast Marrakech (new)
Acapulco Derbyshire Dales Egypt South Africa S.A.Townships Latvia Our ancient Trailer Tent Sri Lanka
__________________________________________________________________________________________________________________________________________________________________________

Go to Silverhairs Home Page SITEMAP Last Page: Trailer Tent

In October 2010 we opted for a cruise in the Western Mediterranean.

The ship was the Thomson Dream. See video HERE

We flew to Palma, Majorca and followed the route shown on the map
It took a while to find our way round the ship, which has several restaurants and bars, a superb Theatre, Casino, Gym and two swimming pools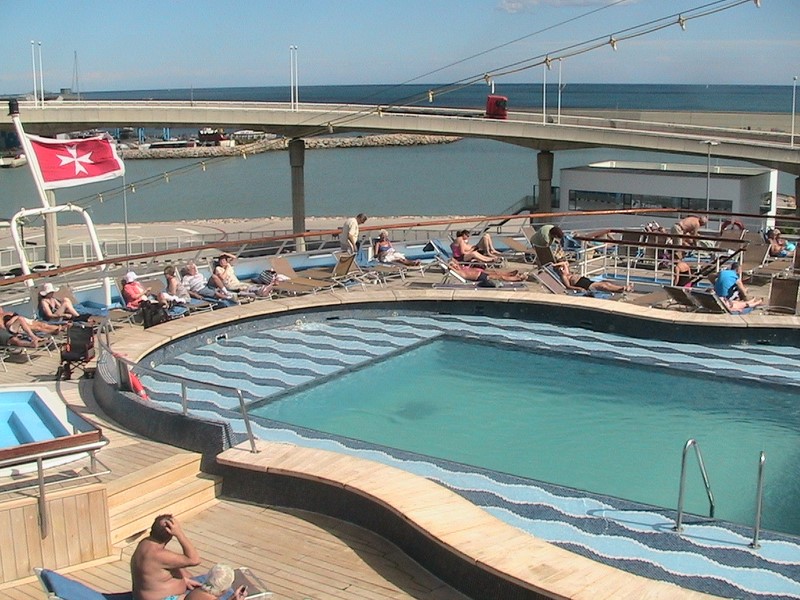 There is also a Beauty Salon. Games Zone, Library and Internet Lounge
Two of the four restaurants had waiter service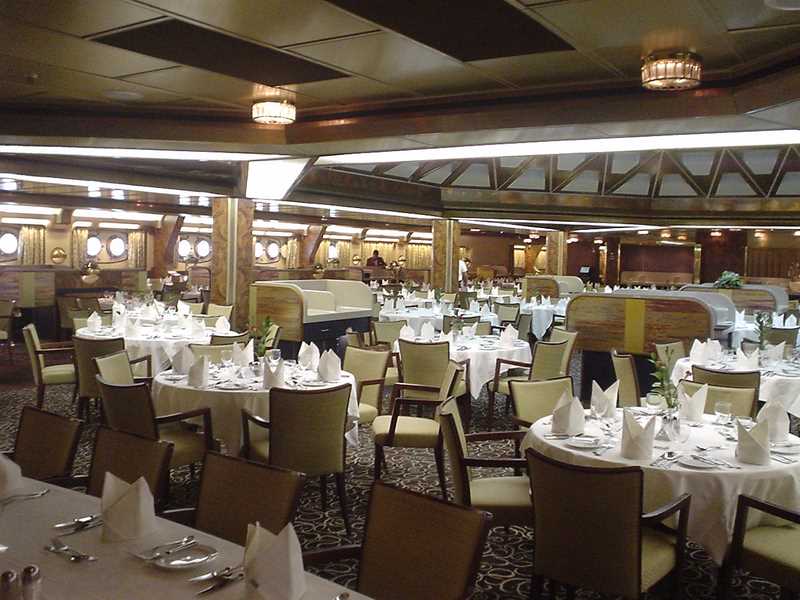 The cabins were quite spacious and comfortable and were well attended by our cabin staff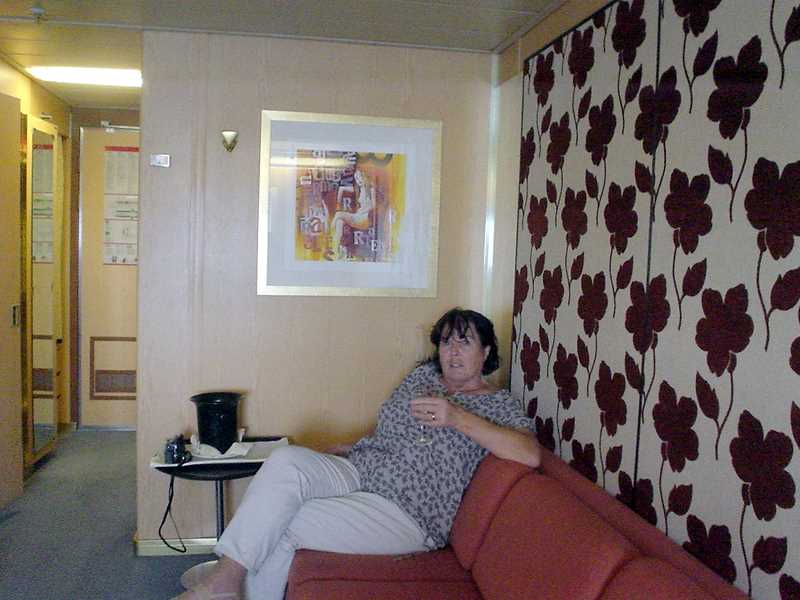 First stop Cagliari, Sardinia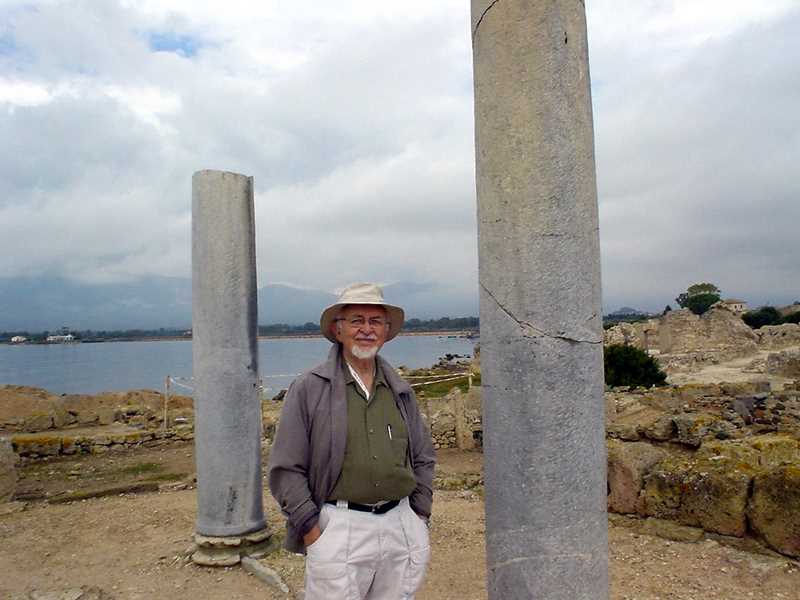 We booked a tour which took us to an interesting Roman site at a place called Nora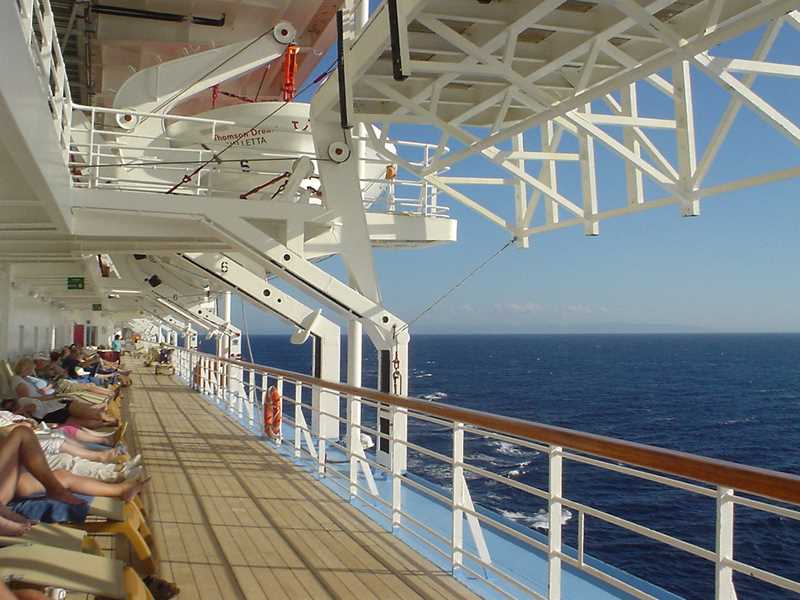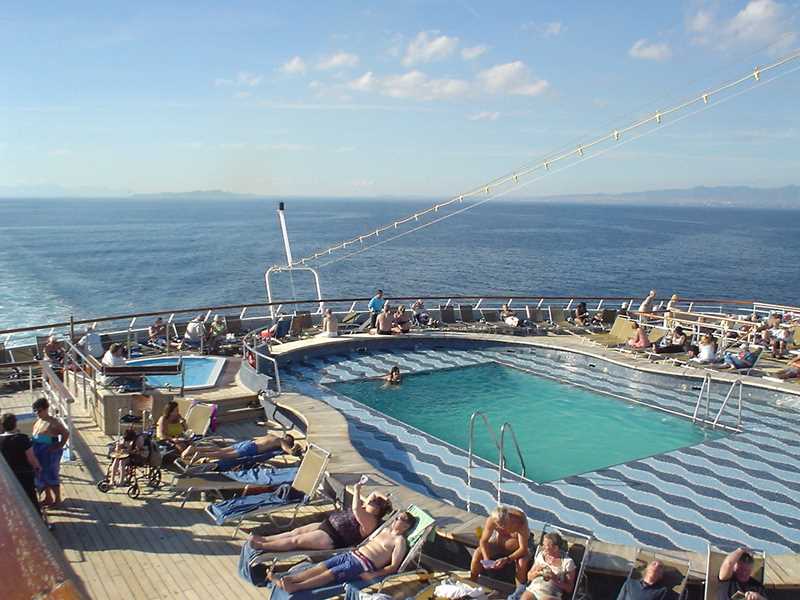 From Sardinia we had a day at sea before reaching Naples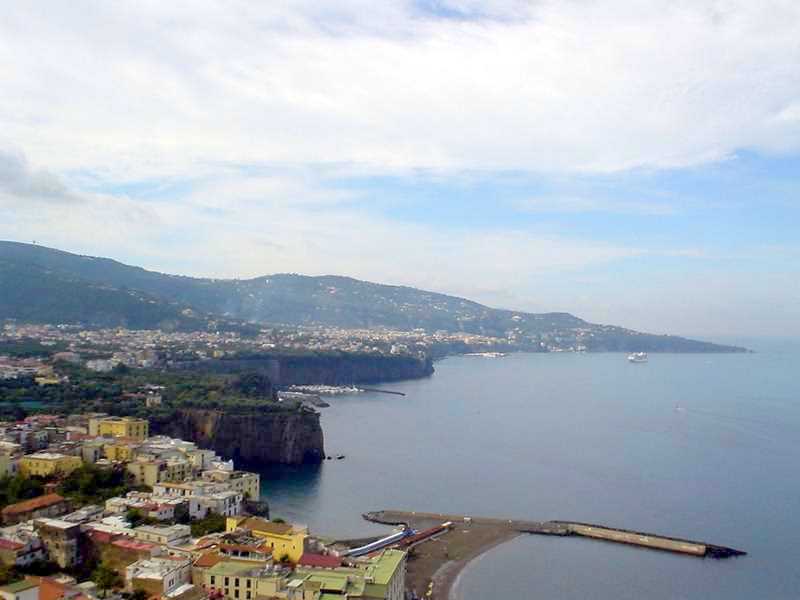 There we booked to go to Sorrento and Pompeii
The famous Pompeii site is quite vast.
and has many interesting relics of the disastrous Vesuvius eruption of AD 79
Unfortunately, after nealy 2000 years one of the buildings suddenly collapsed See Here
Next we went to Toulon in France and were impressed by the town and the harbour
Lastly, the ship called at Barcelona.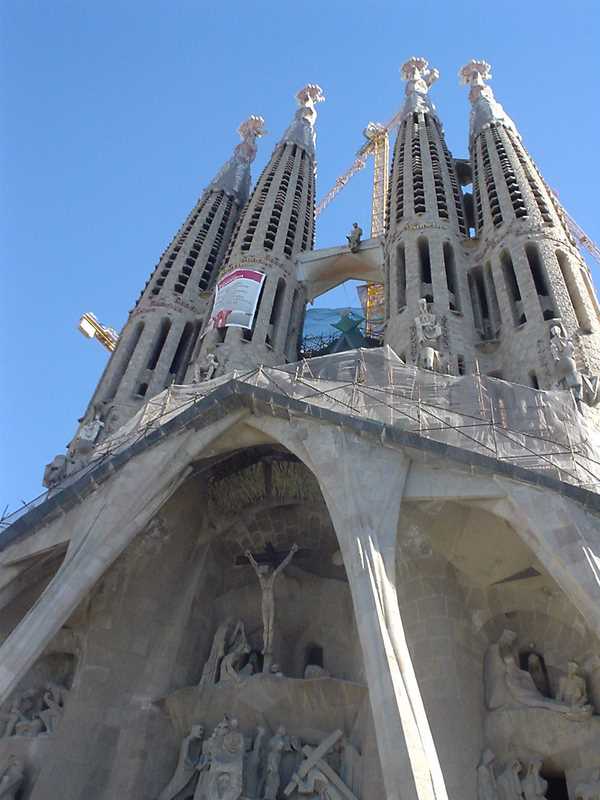 Gaudi's unfinished cathedral - La Sagrada Familia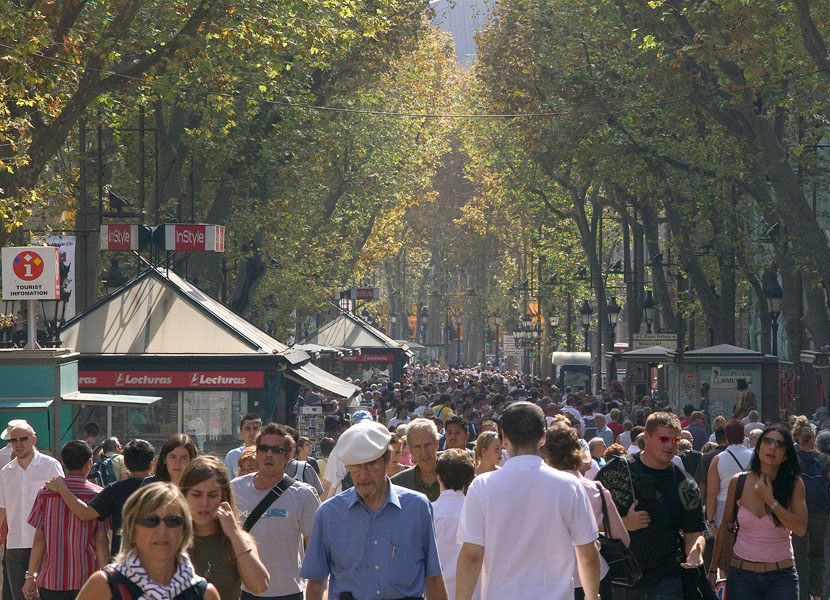 We did the usual walk down the Rambla with its many shops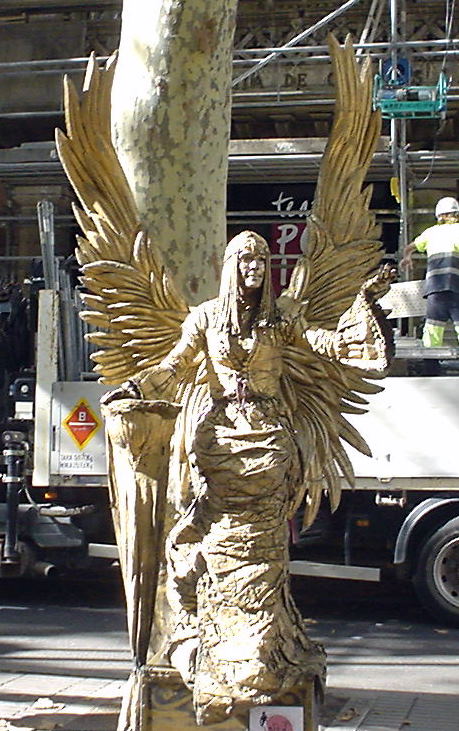 And human statues
Altogether the cruise was excellent and well organised. Although the Thomson Dream is 30 years old it must have been ahead of its time when it was built with things like a sliding roof over the larger pool.
The food was very good, with good coffee available 24 hours. In the main restaurants the menu was 6 course with a good and varied selection.
Dress was informal. If one wanted an even more relaxed atmosphere there was a self service area, which was open at almost all hours. Although our package was "Full Board" rather than "All in" there would be no need to spend anything while on board. Drinks in the dining rooms, bars and theatre were charged. But the prices were comparable with pubs in the UK, with nothing (even cocktails) costing more than £3.85. Soft drinks were £1.50, wine was £3.50.
It is difficult to give an exact price for this seven day cruise. We asked the local travel agent for a discount and managed to get two ! Due to an unforeseen change in the cruise and destinations we were even given an extra £100 to spend on board. In the end we paid just £1100 for two, which included the flight, transfers, cruise and food. Main additional expenses were the tours and photographs, which they constantly take in the hope you will buy. Use of the satellite internet was at £4 for 15 minutes, which was reasonable as satellite costs can be high.

Go to Silverhairs Home Page or Site Map