Collioure, France

Go to Silverhairs Home Page Sitemap Next travelogue Turkey
Morocco Sailing 1 : Sardinia to Corsica Collioure, France Sailing 2 : Turkey ; The Lycian Coast Marrakech
Acapulco Derbyshire Dales Egypt South Africa S.A.Townships Latvia Mediterranean Cruise
Our ancient Trailer Tent Sri Lanka
We spent a week in Collioure, in France on the border with Spain. An interesting place with a large ancient castle and St Ives-like bay. The light was brilliant. This was what attracted Matisse and Picasso (who used to nip over the border and stay at Les Templiers Hotel and Restaurant). They used to pay for their keep with paintings. It is now a painter's paradise.
Pros:
The views, walks and fun motor train
The weather
Nice market
The many eating places.
On the Ryanair cheap flight list from Stansted. From £1.99 + taxes etc flying out to Perpignan.
Cons:
It cost £100 to get a couple of taxis from the airport ! No taxis at the airport. We managed to find a minibus going back for £60.
Expensive restaurants; mostly pebbly beach.
The toilets in the ancient lighthouse/church were the worst I have ever seen in France (and they take some beating)
Shops were closed most of the day (long siesta ? We are used to 24 hour shopping). Never did find the Post Office open all week. Perhaps they were on strike ! Even getting a taxi wasn't easy. I think everyone was on the beach.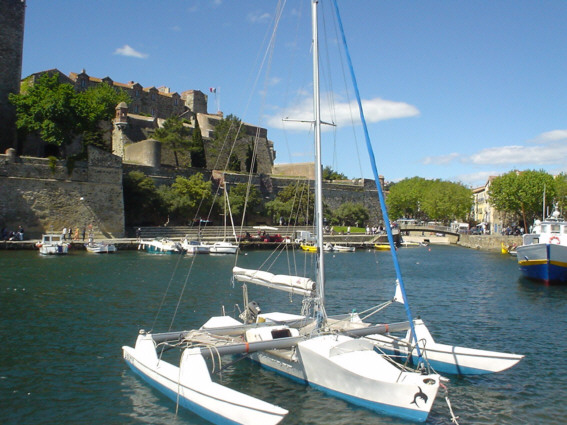 The Harbour and Castle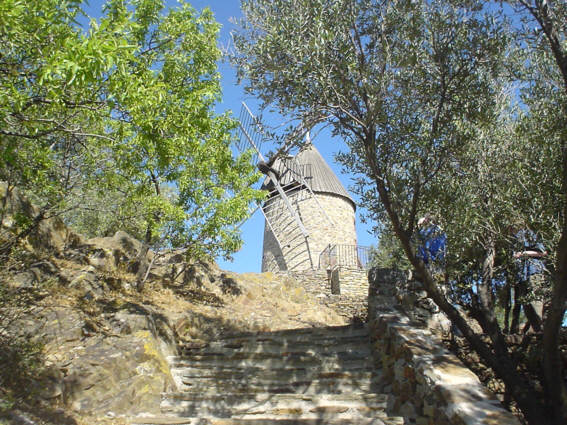 The Windmill has been restored for the olive harvest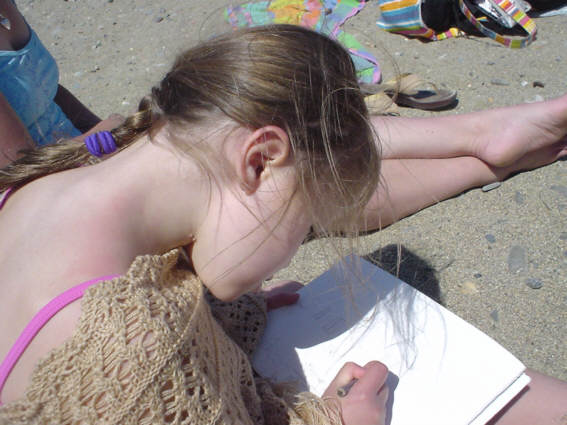 Everyone gets into the artistic swing of things

---